Brenda Gebhardt
Financial Planner, First Allied Securities
A cornerstone of financial planning is the recognition that everyone's economic and life situation is unique. Personalized service is essential when matching clients with the right financial products and services.
A commitment to professionalism and the cooperative development of unique, personal goals forms the foundation of any strong financial plan.
A financial plan must reflect the stage of life its owner is in: whether purchasing a first home, financing a child's college education or planning for retirement. A plan must reflect its owner's personal or business situation, and highlight those financial products that best fit it. A custom-tailored financial plan must also be continually reviewed to measure its achievements against stated aims, and ensure the owner is comfortable everything is moving forward according to plan.
If you ever have questions about your plan or about specific financial products, contact me. We will set up a time to meet to review your needs and address any questions you may have. Contact me today.
Katrina Schultz
As an assistant at Gebhardt Financial, my role involves helping with daily operations.
I received my Bachelor's degree in History from Transylvania University in Lexington, Kentucky. During my time there, I was fortunate to grow my passion for history through studying abroad for a semester at St. Andrews University in Scotland. My summertime hobby is being part of reenactments of WWII and Scottish Highlands. Although Wisconsin will always be home, I enjoy traveling as much as possible to visit family and friends or to experience new places.
In addition to history, I have a passion for community involvement. Through my church, I volunteer with Hunger Task Force and am a long-time member of the handbell choir. I have been a co-leader of the same Girl Scout troop of a dozen girls from Daisies to Juniors.
I am excited to be part of a company that strives to establish financial security for our clients.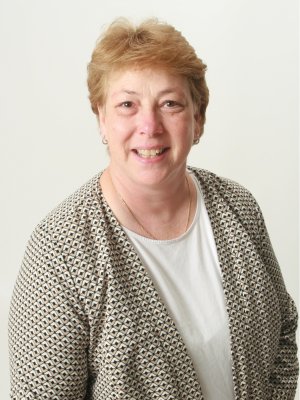 Brenda Gebhardt
My professional credentials include Series 63/7/66 securities registrations, Registered Representative and Advisory Services.  I also hold Life Insurance and Long Term Care Insurance licenses.
I have lived the greater part of my life in the Milwaukee area, but also enjoyed 4 years (up north) in Ladysmith where some of my family is still located.
I like spending time with family and friends and my two Cocker Spaniels- Freckles and Riley.   I enjoy relaxing, boating/fishing, gardening and entertaining at the cottage. I also enjoy ringing bells in my church bell choir, bowling, volunteering and I am the secretary for our lake association.